About us
Get to know us better.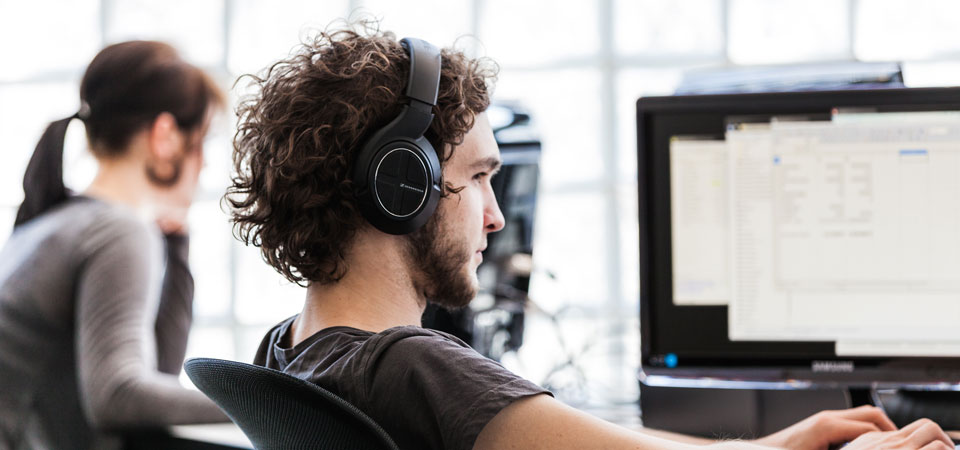 While building a new bowling center with our partner company Logo-Projekt, we asked ourselves how to make this center's organization user-friendly. We found out that handwritten schedules and Excel-charts are still common use amongst center managers. After analyzing the market we realized quickly that there was no appropriate software solution to meet our vision of serving comfort and usability to customers on up-to-date safety standards.

We wanted to change that.
We did.
With 4bowl.

Our energetic team here at Logo Solution consists of professional programmers and IT-administrators, experienced sales representatives as well as graphic designers, copywriters and social media managers.